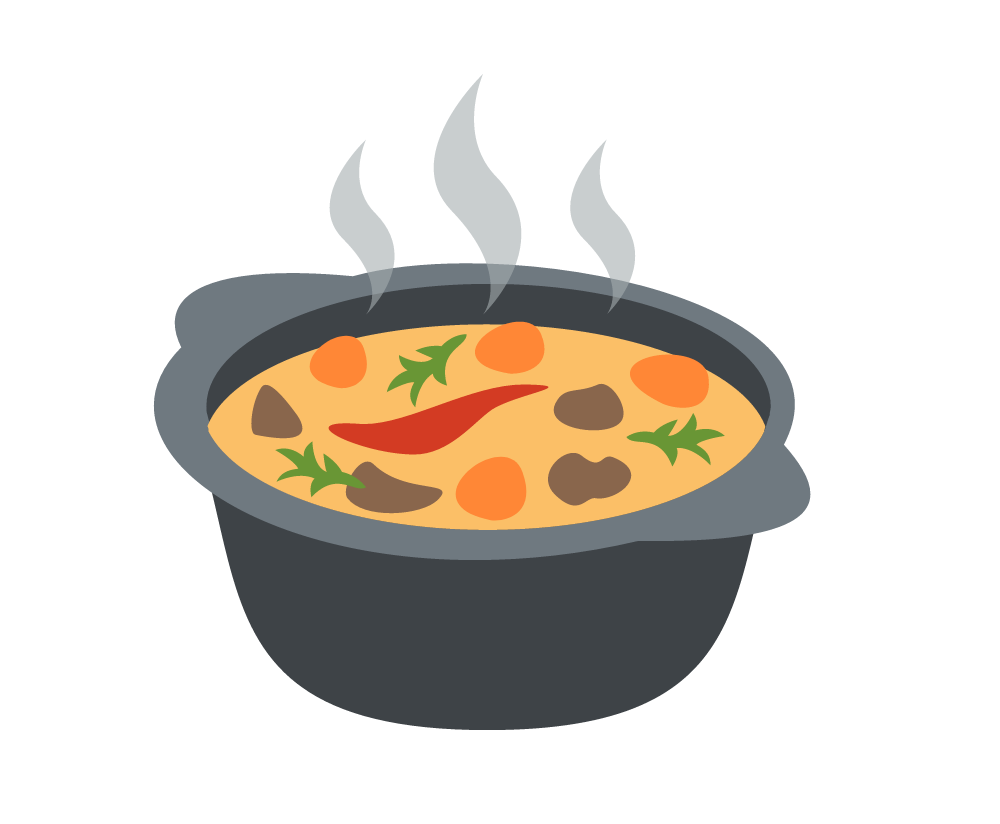 If you are studying German, you must be somewhat curious about German foods. This is the perfect opportunity to brush up on your cooking or Food Preparation verbs, and Plan for Germany is just the place to start. In this post, we share some Cooking or Food Preparation Verbs in German, which helps you to learn German.
Wenn Sie Deutsch lernen, müssen Sie etwas neugierig auf deutsche Lebensmittel sein. Dies ist die perfekte Gelegenheit, um Ihre Koch- oder Food Preparation-Verben aufzufrischen, und Plan for Germany ist der richtige Ort für Sie. In diesem Beitrag teilen wir einige Koch- oder Essenszubereitungsverben auf Deutsch, die dir helfen, Deutsch zu lernen.
Improving your motivation for learning German
Cooking or Food Preparation Verbs in German (Kochen oder Essen Vorbereitung Verben auf Deutsch)

abbrühen: boil shortly
abschmecken (degustieren): taste and season
(ab)trocknen: to dry (off)
anmachen: to turn on
aufheizen: to heat up
aufkochen: bring to boil
backen : to bake
dünsten: lightly cook in butter, oil, or juice
entfetten: skim or remove fat
frittieren: to fry
giessen: to pour
grillen: to grill
kandieren: crystallize using sugar
kochen: to cook or boil
legen: to lay
legieren: bind with egg yolk or cream
mischen: to mix
mischenx: mischen
putzen: to clean
rollen: to roll
rühren: to stir
schlagen: to whip, beat
schneuden: to cut
schütteln: to shake
setzen: to set something
stecken: to put inside of
vorbereiten: to prepare
waschen: to wash
wischen: to wipe off
Problems that Faced by Highly Intelligent People
If we missed something or you have any doubt in Cooking or Food Preparation Verbs in German, let us know in comment section. Thanks for reading and sharing with your friends.
Wenn wir etwas verpasst haben oder Zweifel bezüglich der Koch- oder Verpflegungsverben auf Deutsch haben, lassen Sie es uns im Kommentarbereich wissen. Danke fürs Lesen und Teilen mit deinen Freunden.