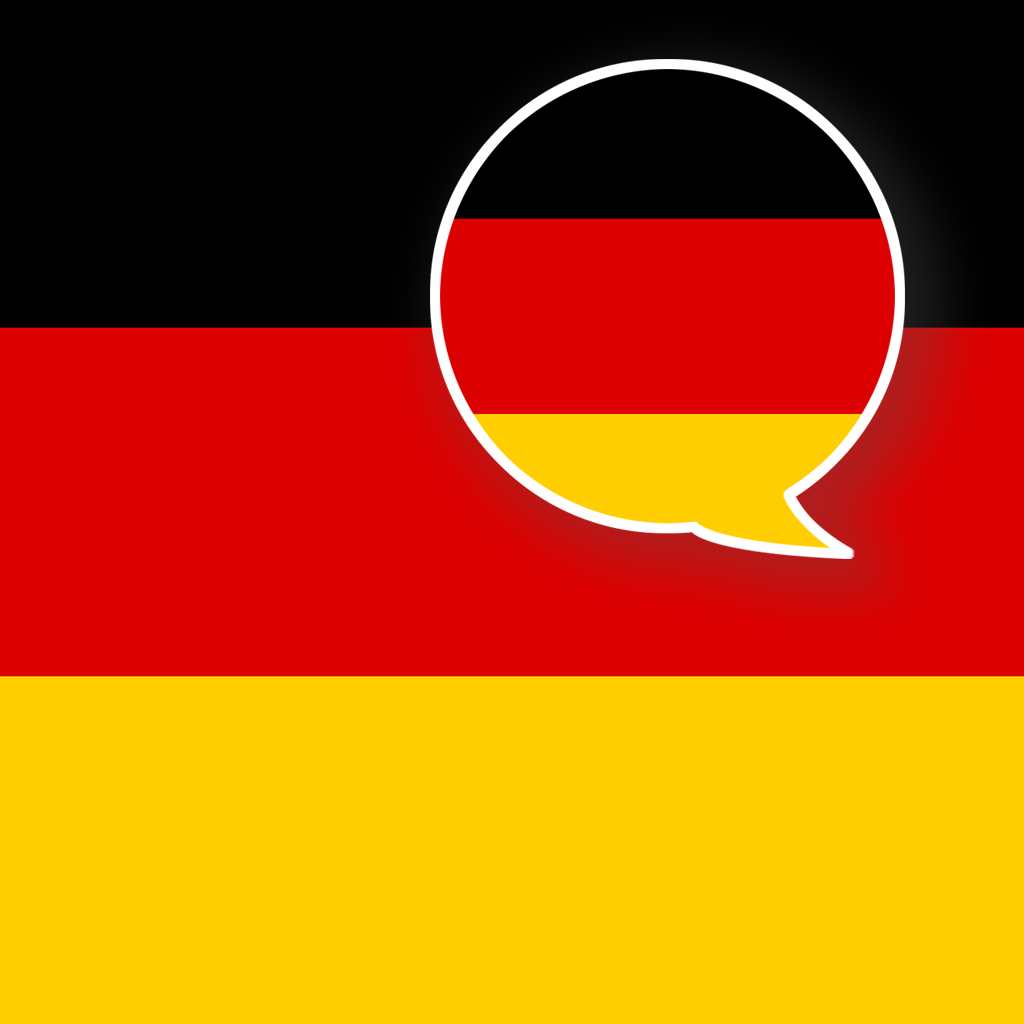 In German universities, mostly the courses are in the German Language. But for International Students, the universities also have their courses offered in English.
Some courses are also offered as a combination of English & German. For example, 70% English & 30% German. (For this you should at least complete C1 level of German Language only then can you opt for such a course.)
If you are planning to take up a course in the German university, it will always be beneficial to have some considerable knowledge of German language.
You can also find the information about the courses and also the languages in which the courses are offered on their respective sites or search here
Is it necessary to complete the levels of German Language for doing MS in Germany?
It's not mandatory to know German if you wish to study in Germany and of course, you choose is offered in English. But remember, the knowledge of the native language will always help you!
But if you plan to take up a job in Germany, then surely it's mandatory for you to be able to communicate fluently in German.
So it's advisable to learn a bit of German before you move to Germany for your studies.
Read Also: